Price per room per night
€ 80
In an area of 30.000 sq. meters, in the nature, strictly among the trees, there is our hotel, a four-star resort with high specifications in ...
Το Belle Helene είναι ένα ξενοδοχείο σύγχρονων ανέσεων στον Κόλπο Βαθύ του Γυθείου. Στην «ωραιότερη γη», σε μια έκταση 25 στρεμμάτων πάνω ...
Το Belle Helene είναι ένα ξενοδοχείο σύγχρονων ανέσεων στον Κόλπο Βαθύ του Γυθείου. Στην «ωραιότερη γη», σε μια έκταση 25 στρεμμάτων πάνω σ ...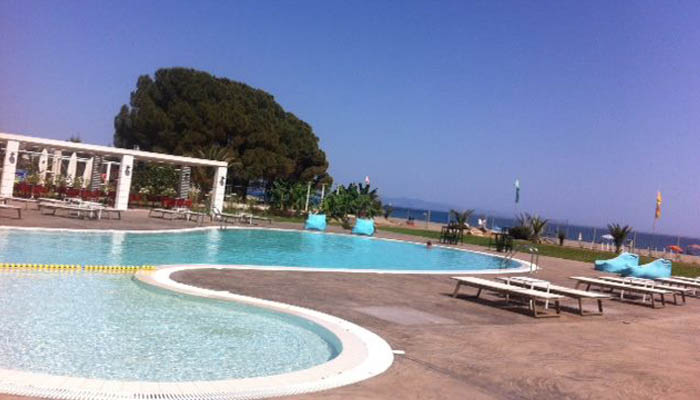 Forty thousand square meters full of orange, olive, blackburry, fig and nut trees create a pleasant and shady environment, where you can fre ...
Price per room per night
€ 38
Our philosophy is to make you feel like you are in the land of gods. Our apartments are just 30m from the wonderful Mavrovouni Beach. Perfec ...
PANTHEON city hotel welcomes you to the warm and hospitable city of Gythion.The historic Laconian land waits for you to explore it. PANTHEON ...
Stavros tou Notou is a traditional boutique hotel situated a few steps from the blue-flag beach of Mavrovouni in Gythio. It offers elegant, ...
The 4-star Thirides Beach Resort is a complex of stone buildings featuring a swimming pool, restaurant and 2 bars. It is located just 30 met ...